WHAT WE DO?
---
we are ready
for all challenges!
---

---
Dietary supplements - legal assistance
---
Since 2006, we have been providing highly specialized legal services in the field of medical, pharmaceutical and food law, with particular emphasis on dietary supplements, nutritional supplements and so-called new food.
See more
---


---
Legal support for doctors, doctors' offices and clinics
---
The scope of our offer includes all legal activities supporting the work of doctors and doctors' offices. It covers the broadly understood medical law, including administrative, civil and criminal law as well as professional liability. We will advise, prepare a legal opinion, conduct negotiations, etc.
See more
---


---
Agricultural law - agricultural real estate
---
Agricultural property is a regulated good under the current legal system. The legislator has introduced a number of regulations that restrict free land management. Therefore, legal assistance is important, as it will ensure effective and consistent sale / purchase of agricultural property.
See more
---

---

The Law Firm of Attorney-at-Law provides highly specialized legal assistance in selected areas of law: food, agricultural and medical law, and in support of business entities. Our specialists take on only those challenges in which they are experts. The core of the team are three Juris Doctors, attorneys-at-law who have been involved with cases in the fields in which they have been specializing in for years, and in which they have in-depth knowledge, which guarantees the absolute highest standards of legal assistance
---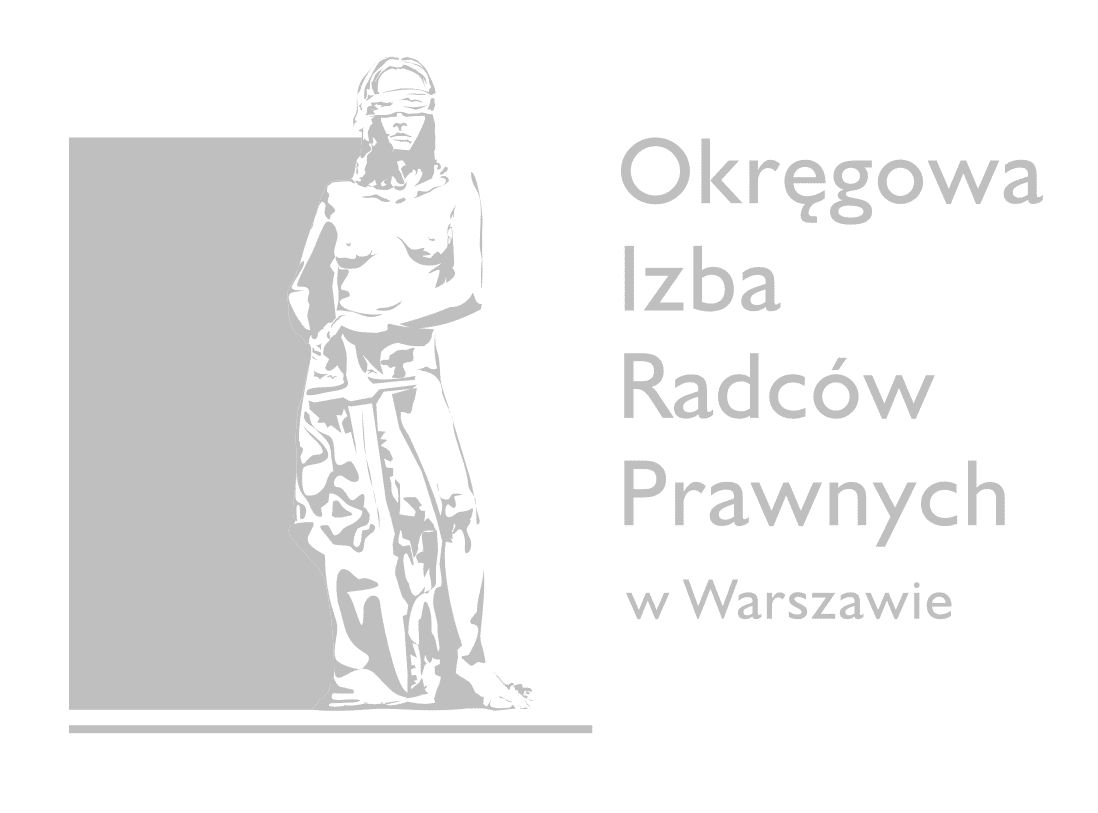 OUR LAWYERS
---
Monika Zboralska PhD (Juris Doctor)
An attorney-at-law who, for the past 12 years, has been specializing in dietary supplements and is an expert in the field of food law

---

Iwona Wrześniewska, PhD (Juris Doctor)
An MD and an attorney-at-law, an expert in the field of medical law

---

Piotr Iwaszkiewicz, PhD (Juris Doctor)
An attorney-at-law; for many years he has been an expert in the field of agricultural real estate trading

---