---

Our law office was established in 2006.
Our Legal Counselors provide expert help in their specialised fields of Food Law (dietary supplements), Agricultural Law and Medical Law, as well as provide support to the economic operators.
The core of our team comprises of three Doctors of Law with an extensive professional experience, supported by the experts in Pharmacy, Biology, Food Technology, and a specialised translation company.
We are obligated to maintain strict confidentiality under the professional secrecy and obligatory coverage by the compulsory third party liability insurance.
---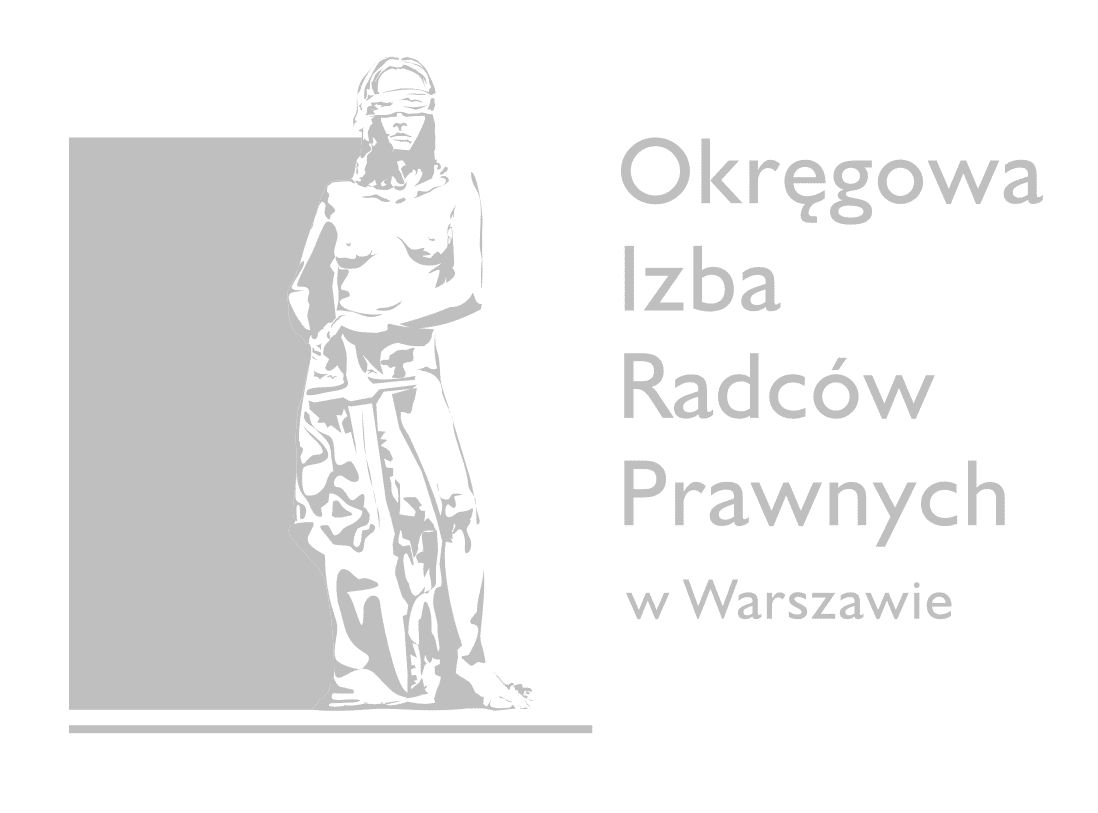 OUR LAWYERS
---
Monika Zboralska PhD (Juris Doctor)
An attorney-at-law who, for the past 12 years, has been specializing in dietary supplements and is an expert in the field of food law

---

Iwona Wrześniewska, PhD (Juris Doctor)
An MD and an attorney-at-law, an expert in the field of medical law

---

Piotr Iwaszkiewicz, PhD (Juris Doctor)
An attorney-at-law; for many years he has been an expert in the field of agricultural real estate trading

---

Monika Krasnodębska, PhD (Juris Doctor)
An attorney-at-law; specialist with 14 years of experience in servicing business entities

---